Check out our range of natural handmade aromatic products.
ICOFYRA is a biennial international conference on yoga conducted in S-VYASA deemed-to-be-University. The conference attracts researchers, students and yoga enthusiasts from all around the world to the scenic location, Prashanthi Kuteeram.
At the 23rd INCOFYRA in January 2020, our team put together a stall selling natural handmade aroma products.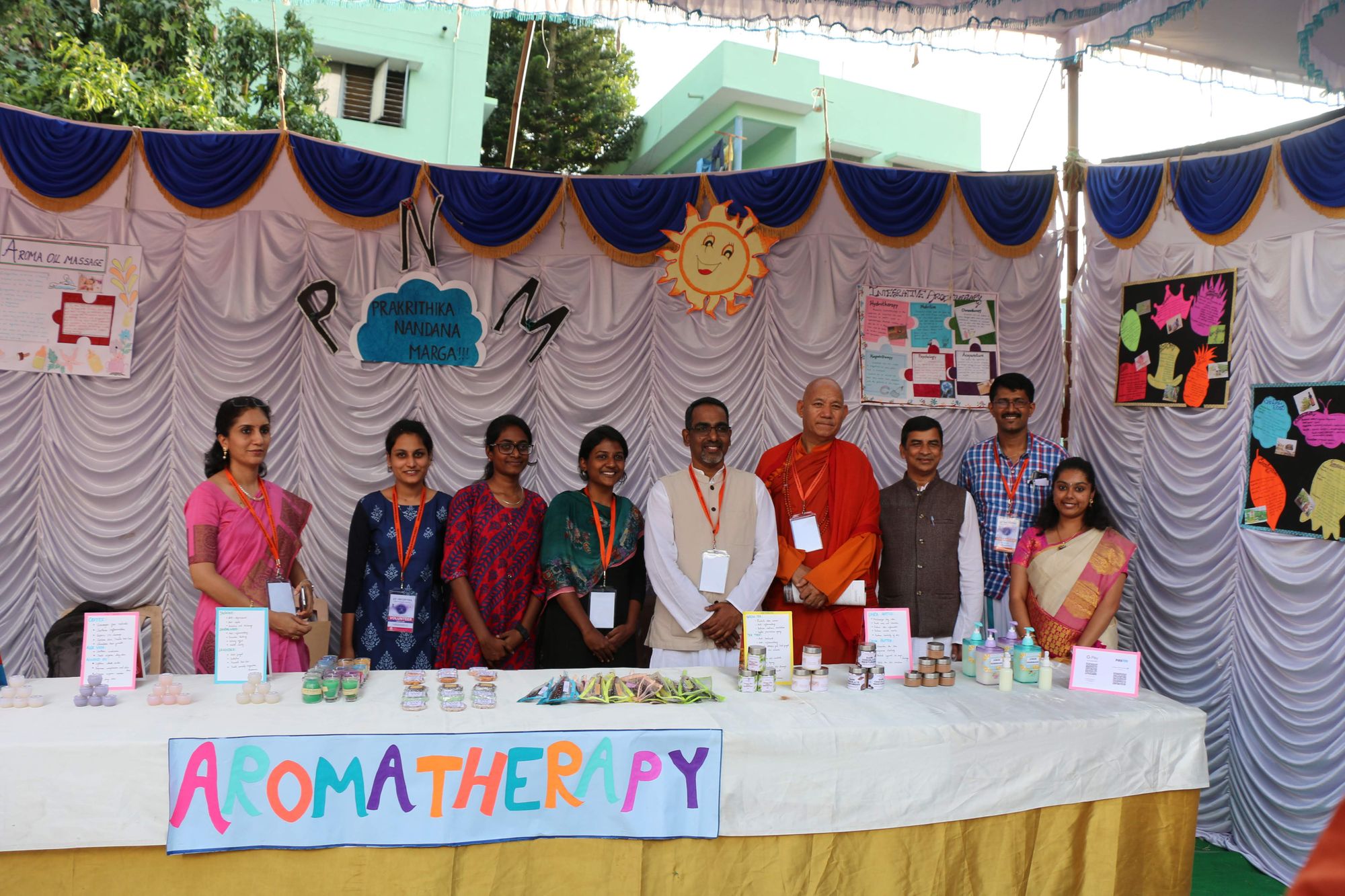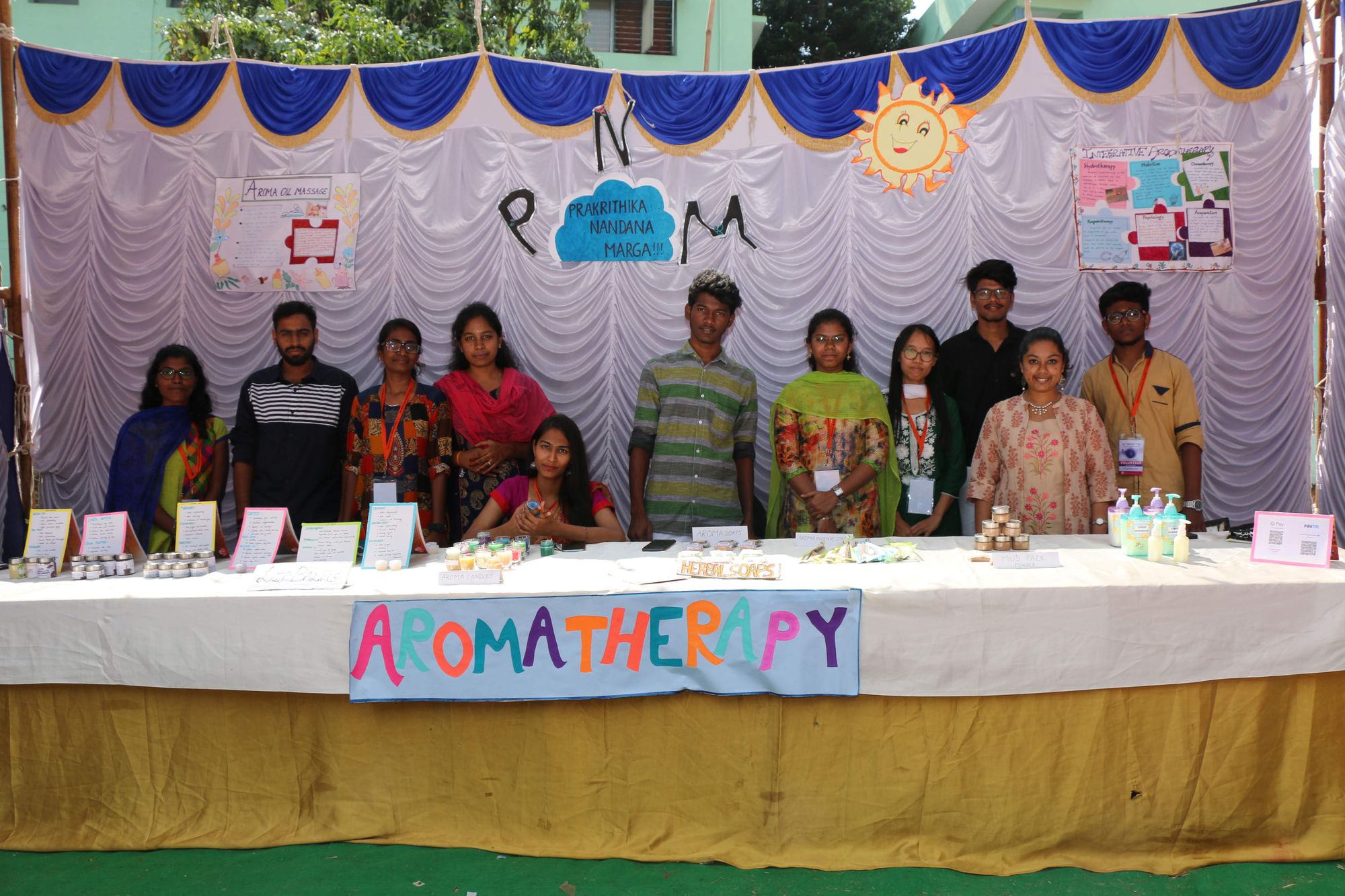 ---
Tvak palana (Skin care)
Herbal Facepack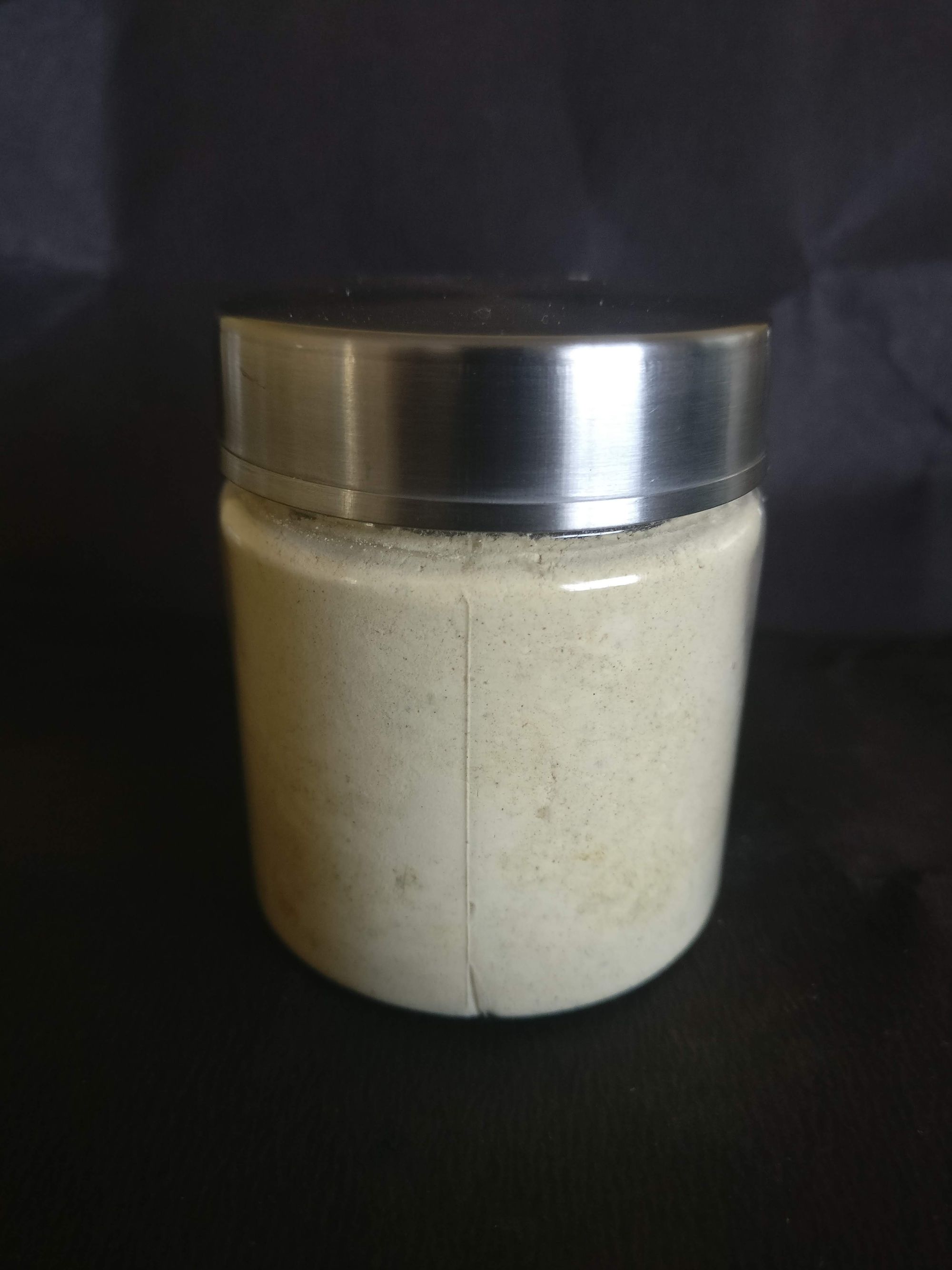 Moisturizers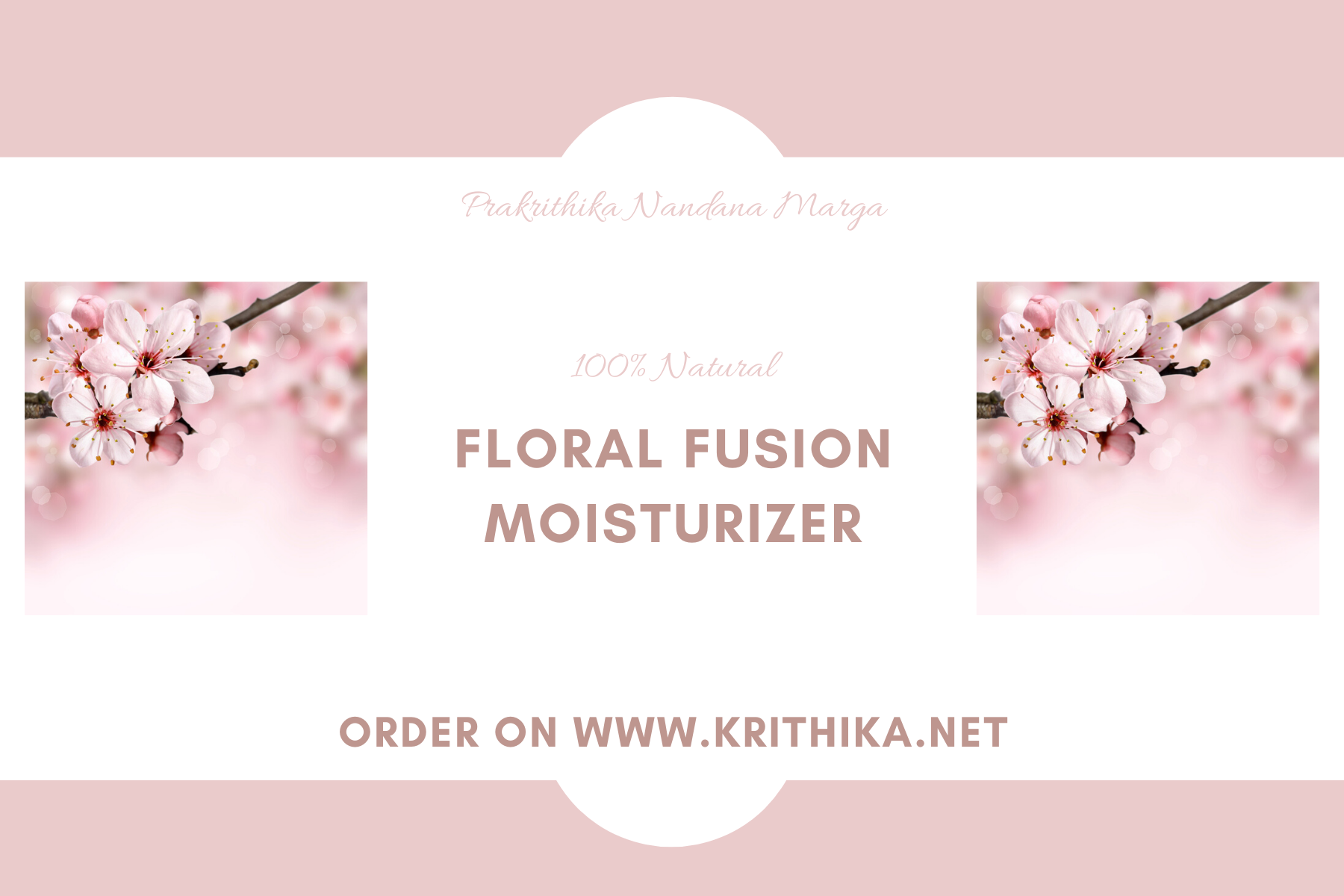 Lip Balms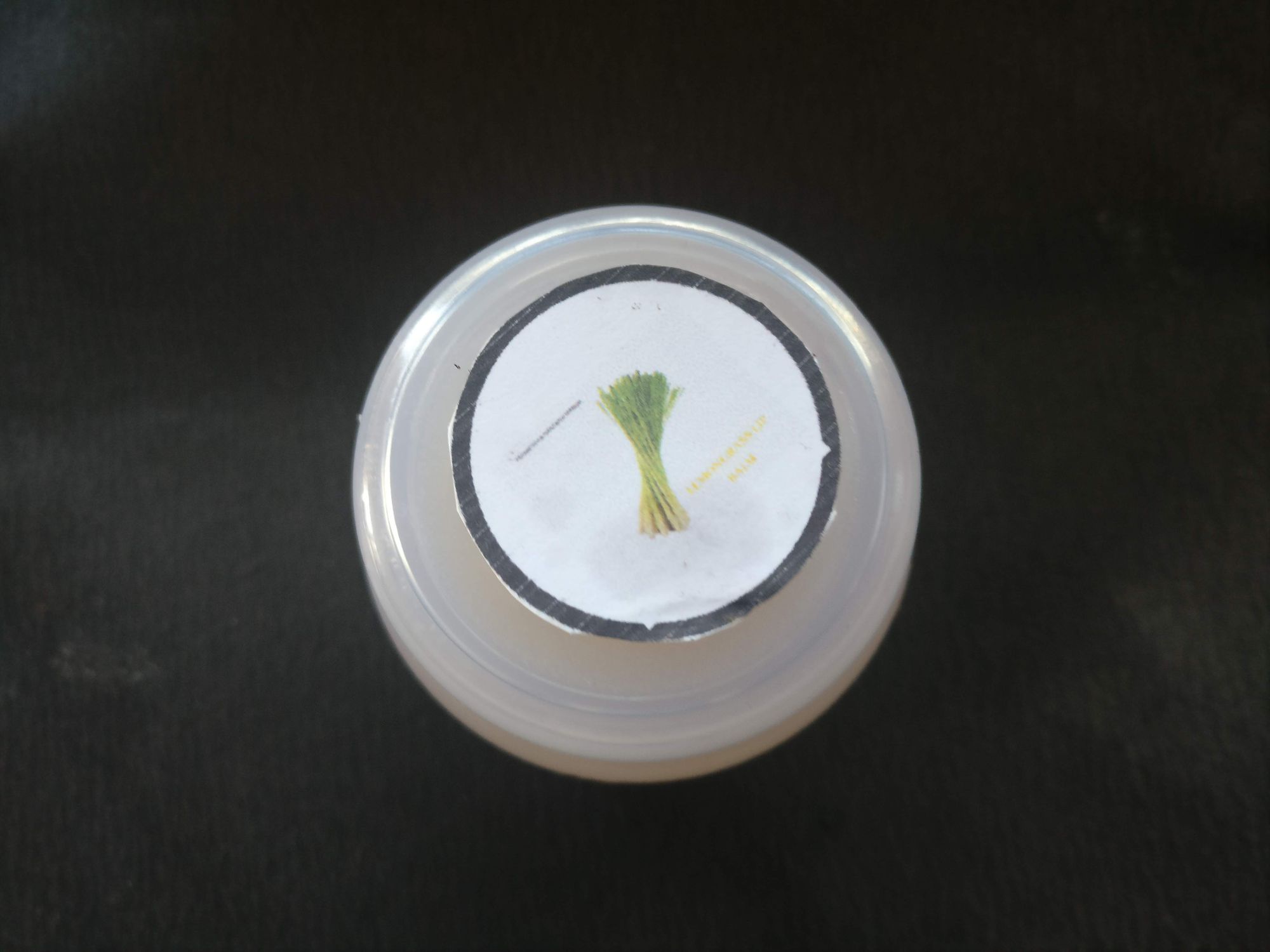 2. Caffeine Indulgence
Coffee scrub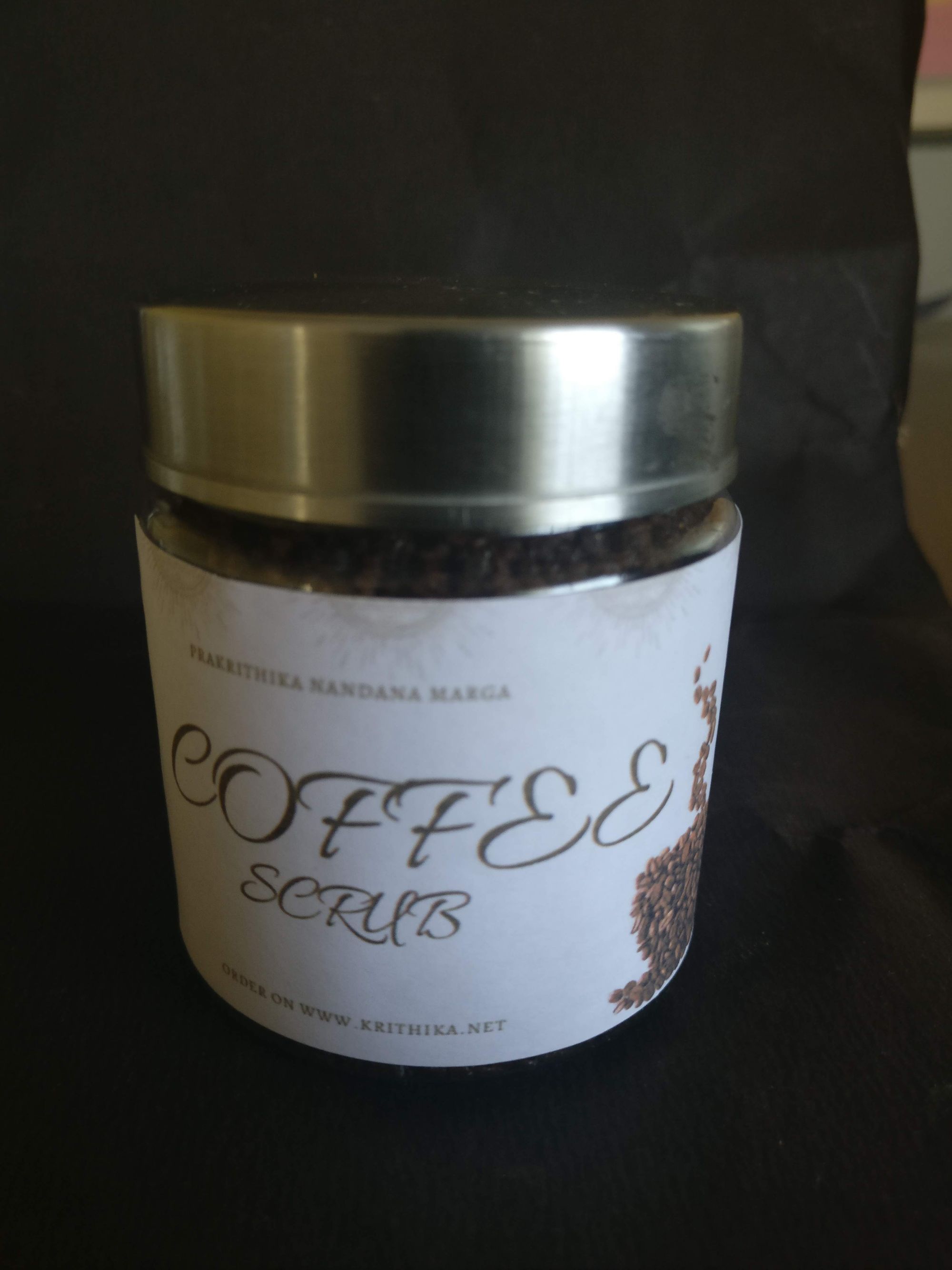 Coffee Eye Cream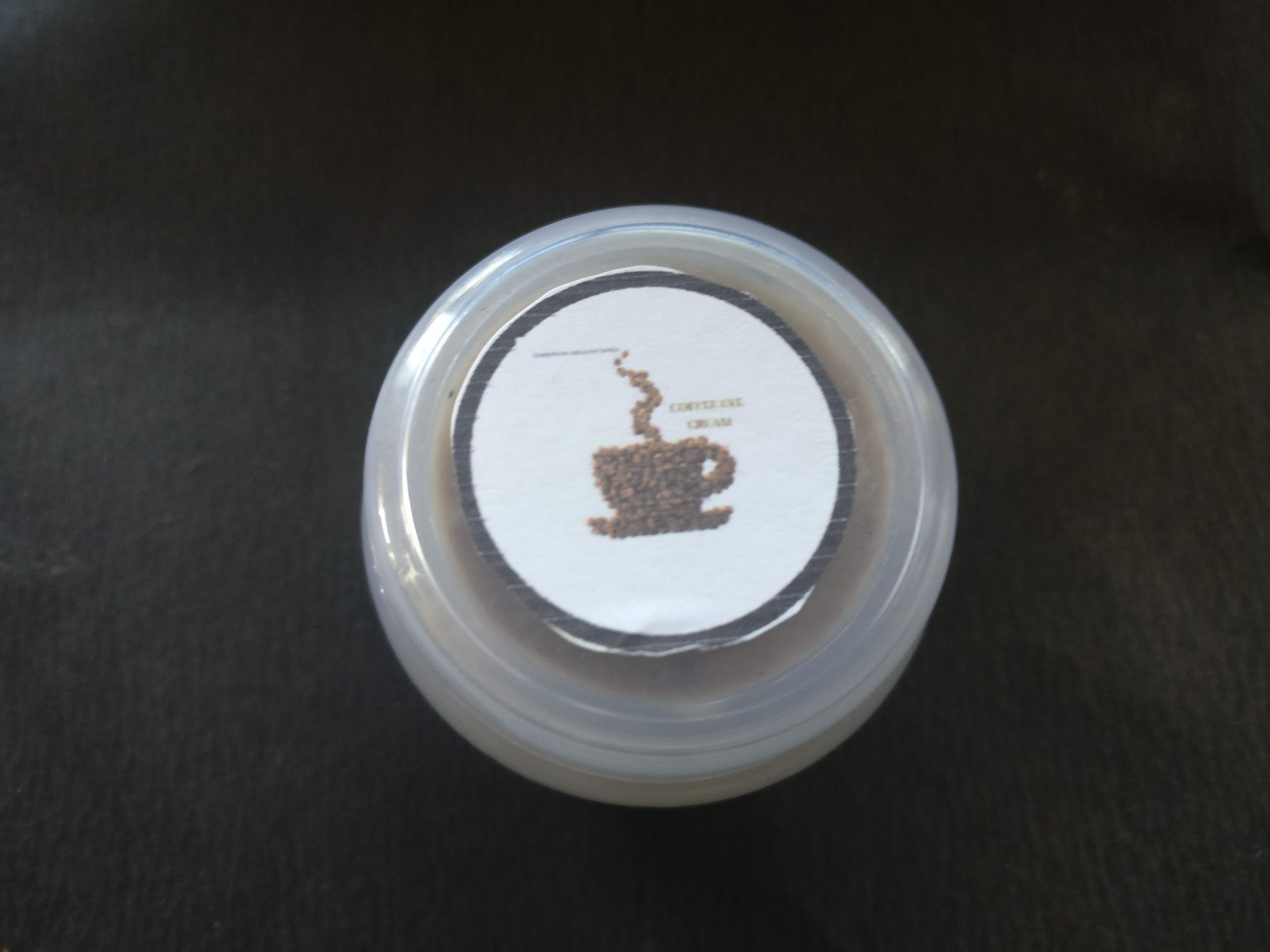 Coffee soap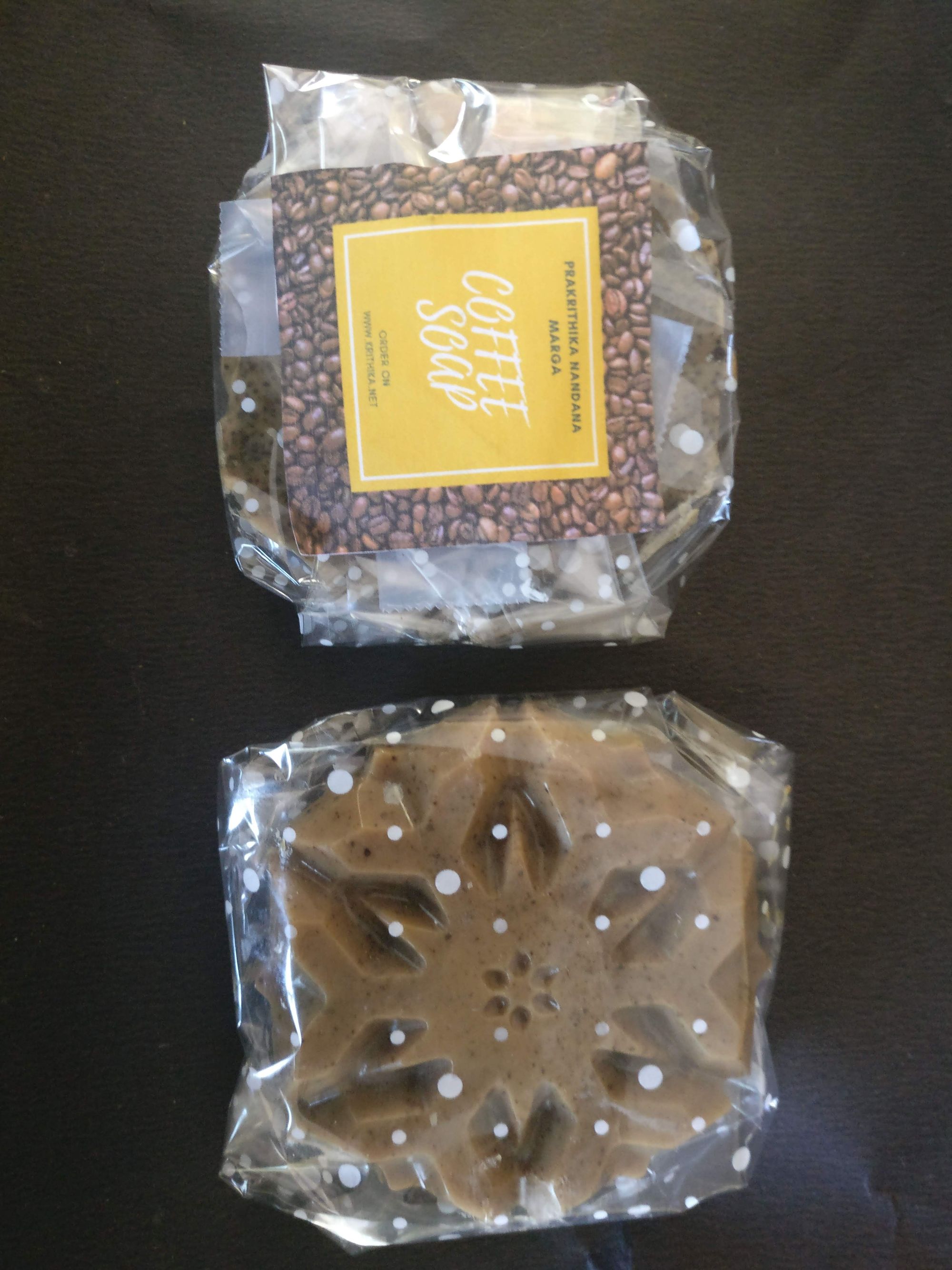 3. Saugandhika Mahonmada (Olfactory Ecstasy)
Incense sticks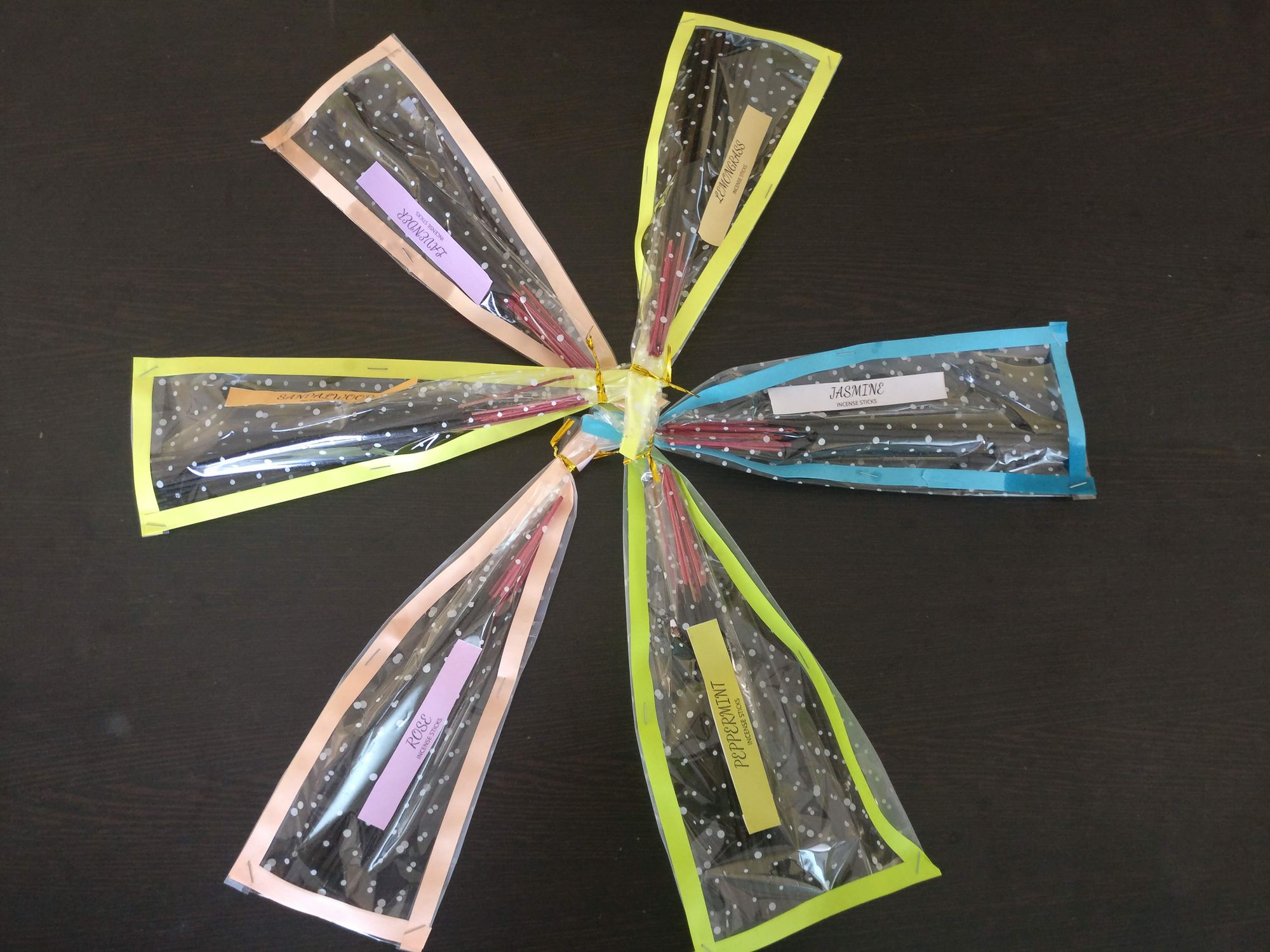 Scented Candles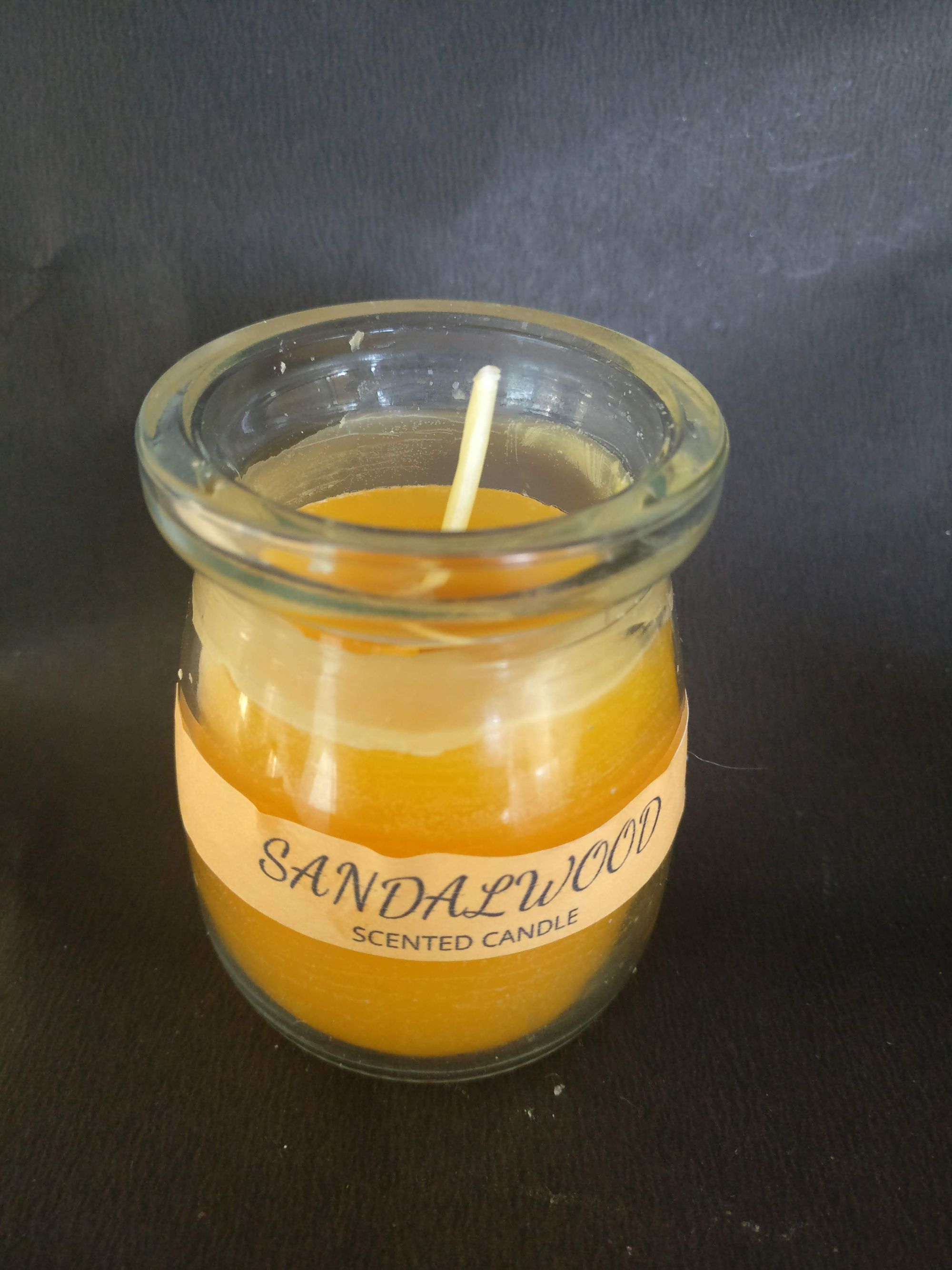 Soaps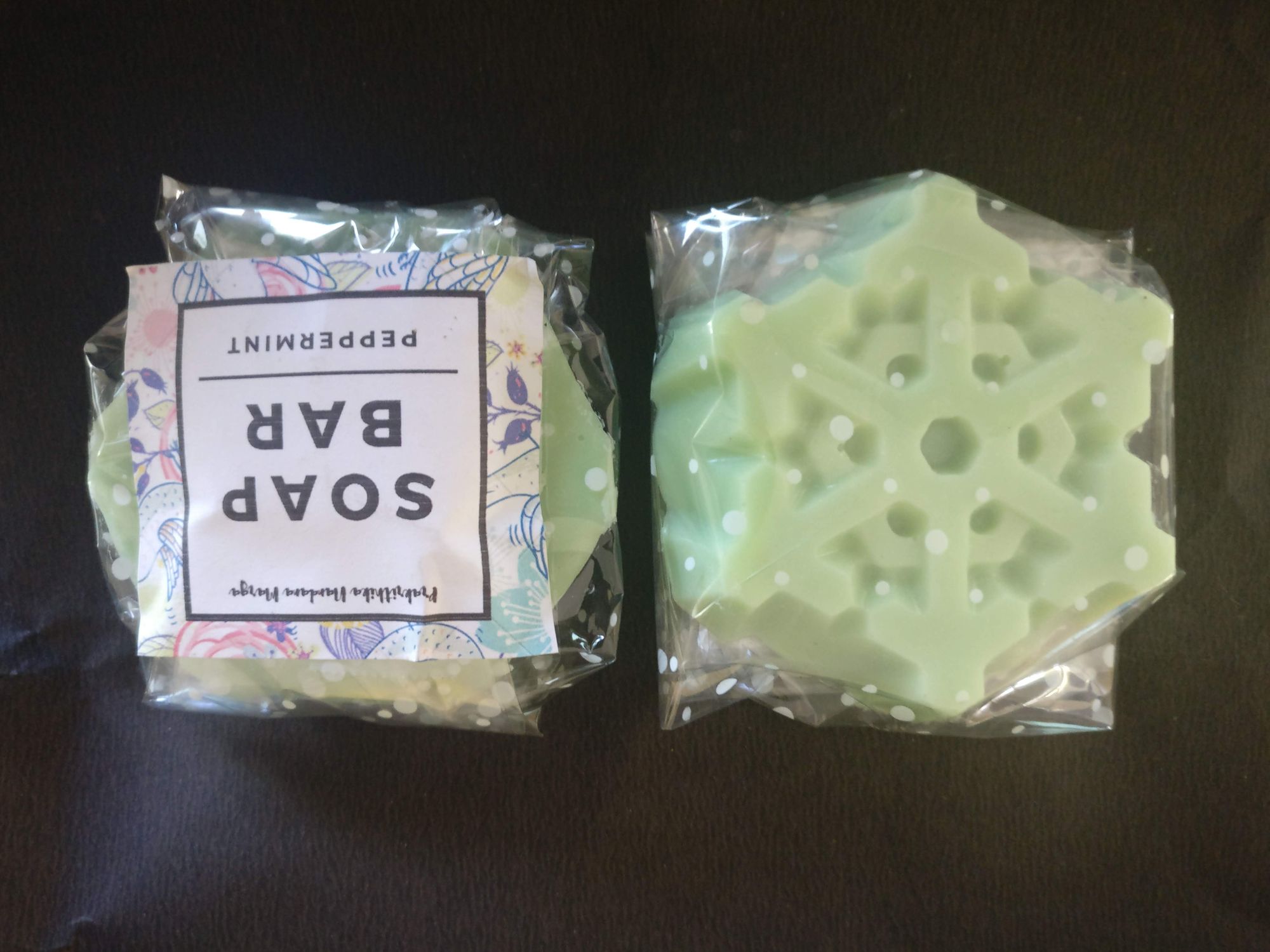 Hand wash