Education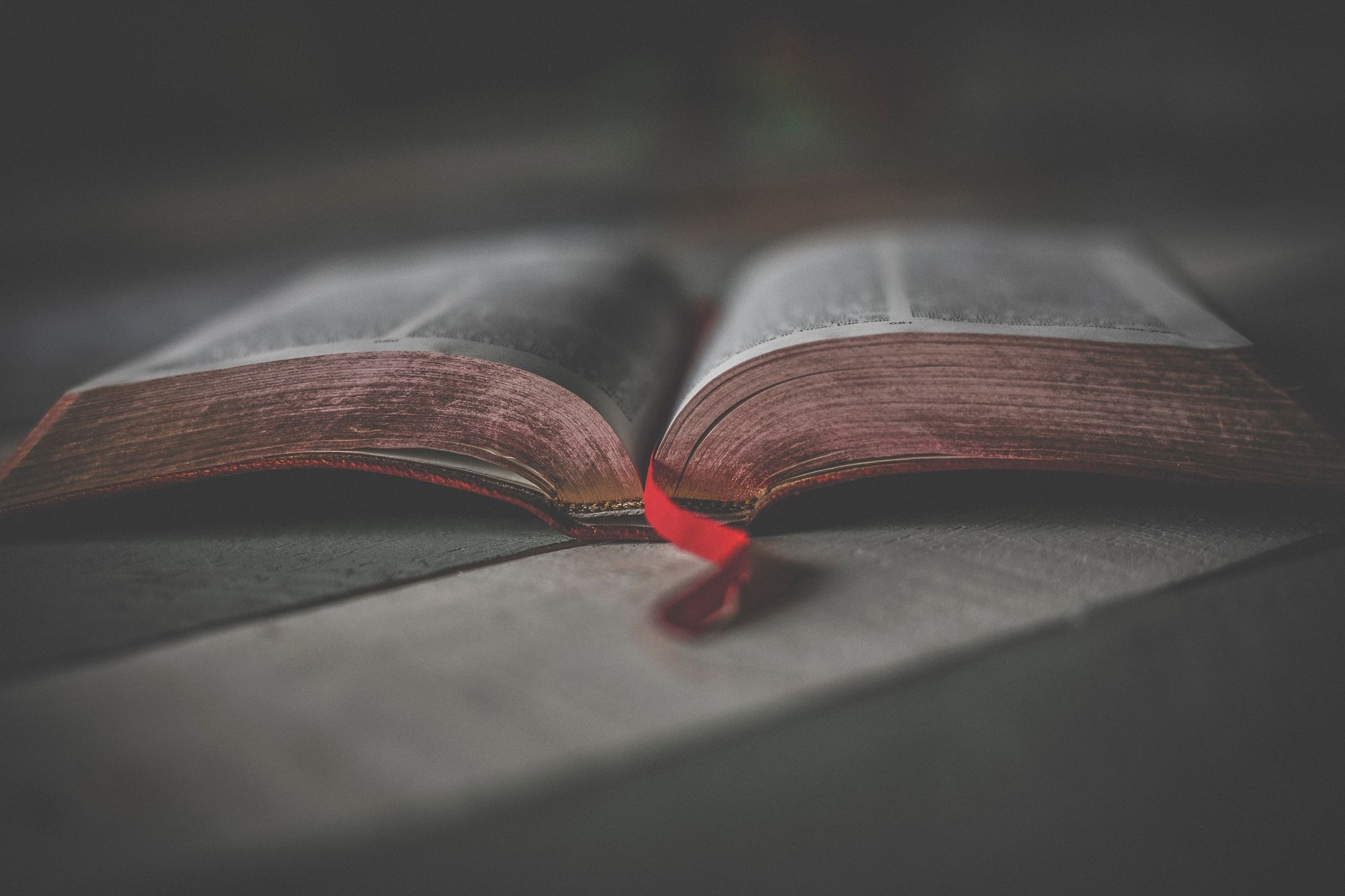 In India, medical education and research in Indian systems of medicine is governed by the Ministry of AYUSH. The Department of Ayurveda, Yoga and Naturopathy, Unani, Siddha and Homoeopathy (AYUSH), was formed in 2014.
Yoga and naturopathy share the same platform as they complement each other to provide a holistic system of healing which emphasizes the care of both mind and the body.
BNYS stands for Bachelor of Naturopathy and Yogic Sciences. It is an undergraduate medical degree.
The overview of the course details include:
Duration:
The course includes a period of regular academic study of four and a half (4 ½) years, followed by a compulsory rotatory internship of one year.
(Duration: 4 ½ Years + 1 Year Internship) – 1 ½ +1+1+1=4 ½ + 1 year Internship
Eligibility criteria:
Secured 50 % marks in PCB group in 10+2 or equivalent board examinations
Eligibility through NEET examination is not mandatory for BNYS in Karnataka.
Instead, CET 2019 will be conducted for admission to BNYS colleges in Karnataka.
Seat allotment will be done based on the CET regulations.
Curriculum: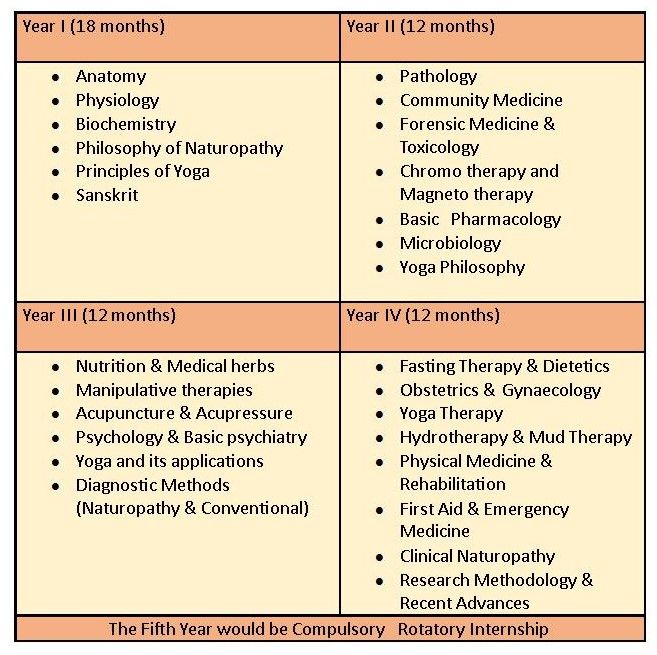 List of BNYS Colleges in India: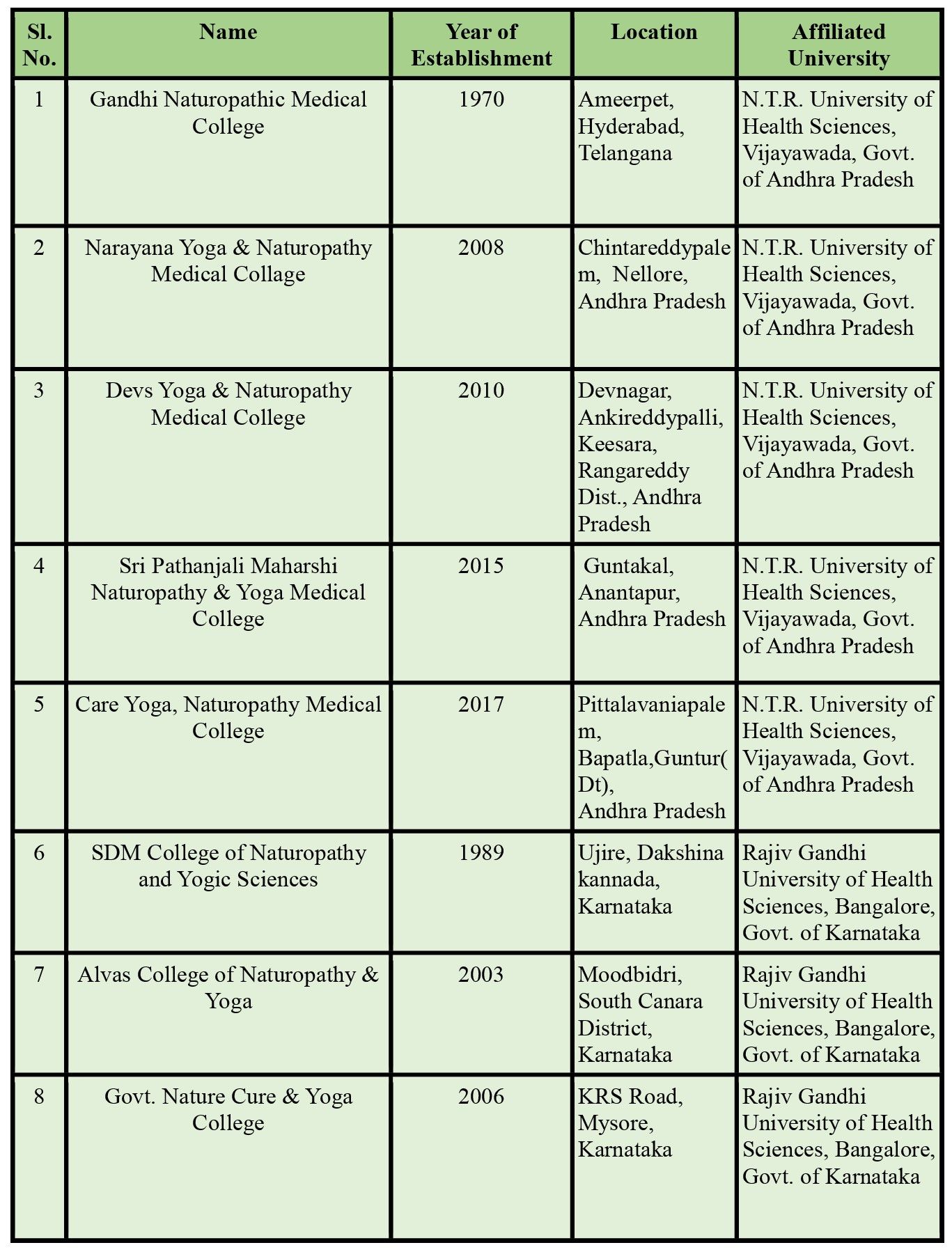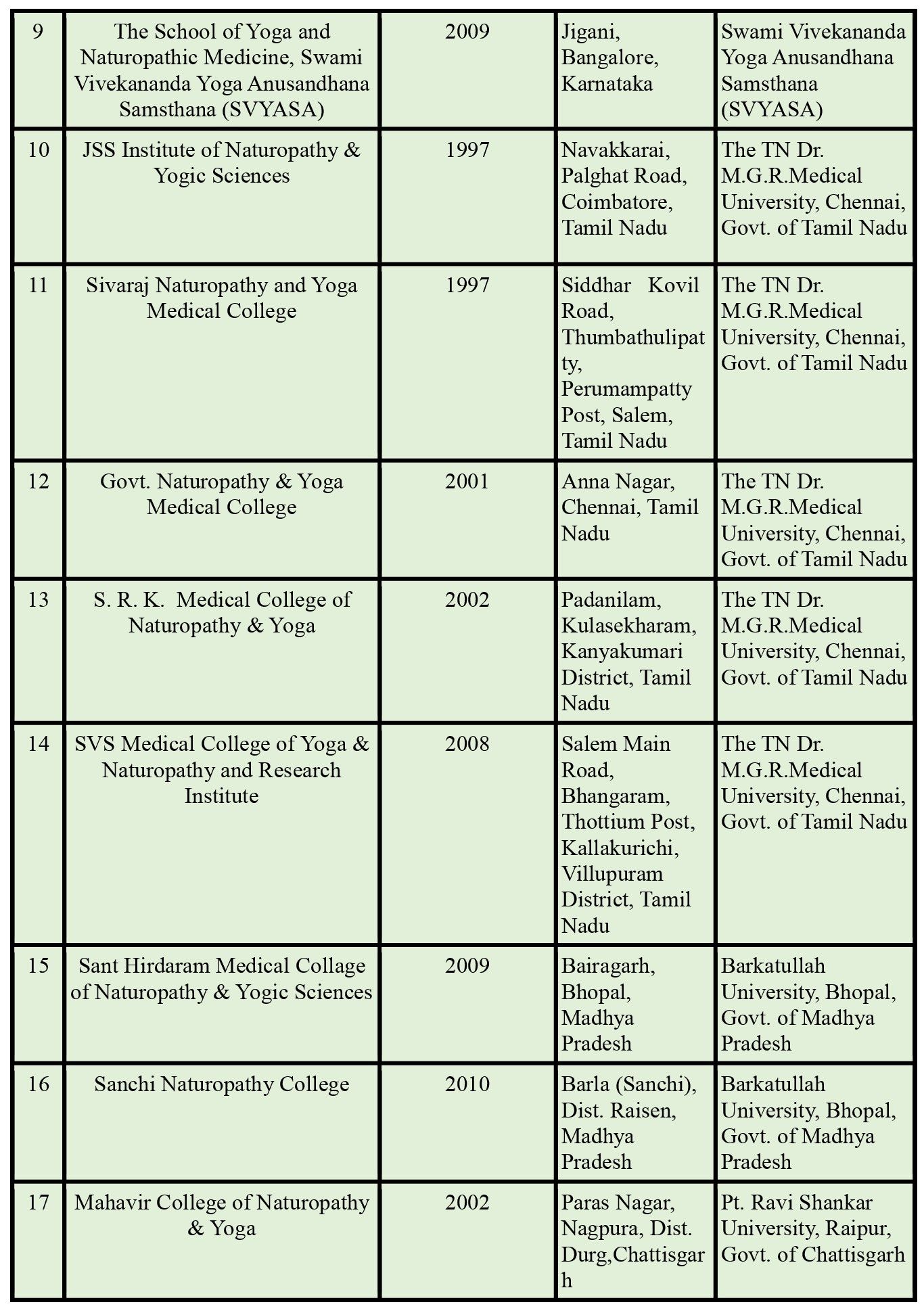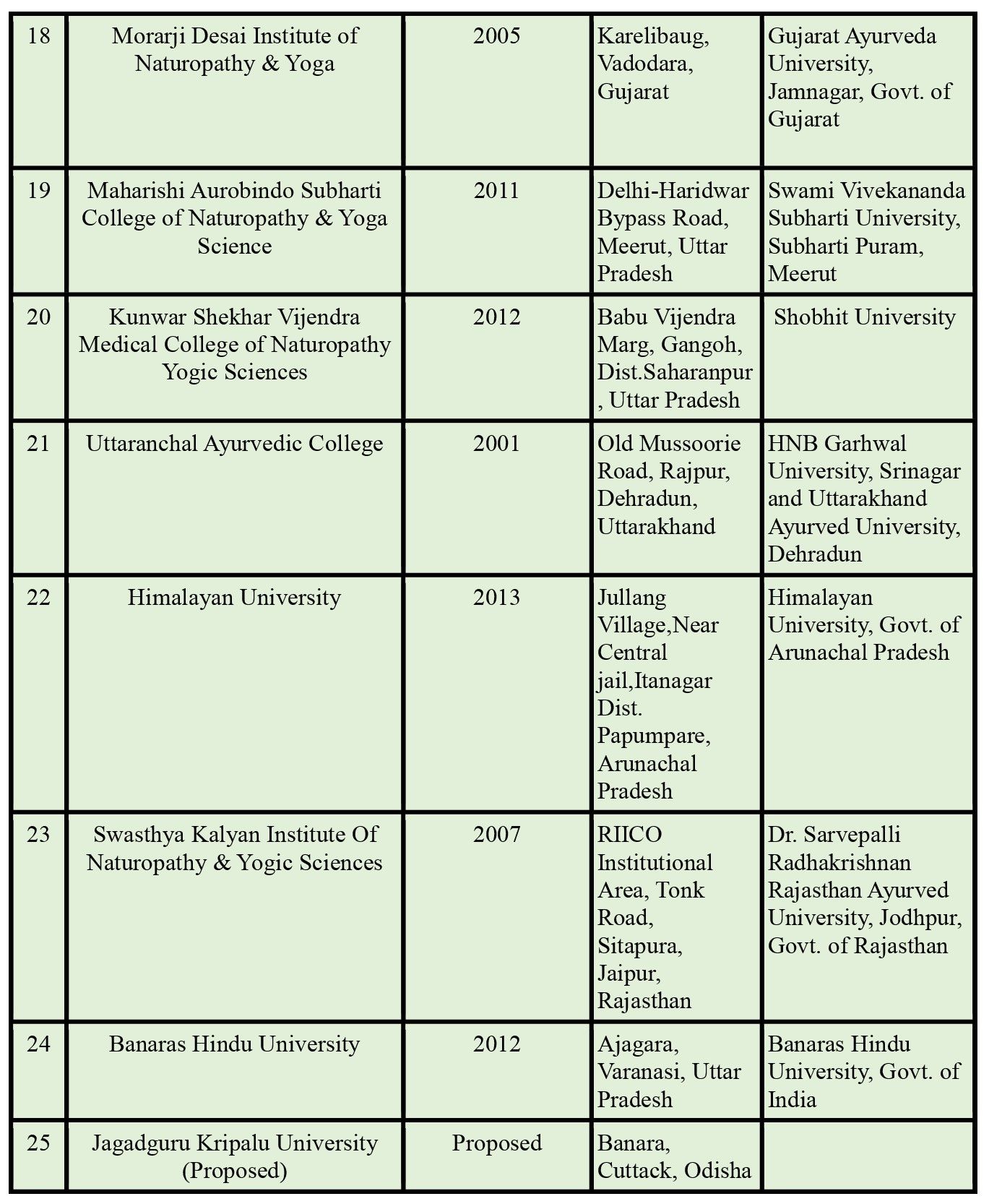 Job Opportunities:
As a clinician: in Yoga and Naturopathy hospitals, Yoga studios, Multi-specialty hospitals, own clinics with specializations in Yoga, Naturopathy, Diet and/or acupuncture.
Stress management/Yoga consultant/ Lifestyle consultant: In multinational companies, corporate hospitals, wellness centers, star hotels, spas and health clubs. Spa managers and Spa Therapists in various leading brands of the Hotel Industry as well as resorts providing health and rejuvenation program both in India and international scenario.
As and academician/researchers: In Yoga and Naturopathy colleges, Universities research organizations, other academic institutions (medical or AYUSH colleges)
As research scholars: In various projects sponsored through government and non government agencies / universities
Higher studies: BNYS is an eligibility for various courses in India and abroad in specialties like Nutrition, Yoga, Psychology, Health management, Hospital administration, Spa Medicine, sports medicine, public health, MD, PhD etc.
Administrative jobs: BNYS is an eligibility for various competitive exams like UPSC, KPSC etc.
Government sector: at various government organizations like Dept. of AYUSH under health ministries, National Rural health mission (NRHM), as medical officers at Naturopathy/Yoga centers, National Institute of Naturopathy (NIN), Pune, Central council for research in Yoga and Naturopathy (CCRYN), New delhi etc.